NICE Urges NHS to Address Gambling in Mental Health Evaluations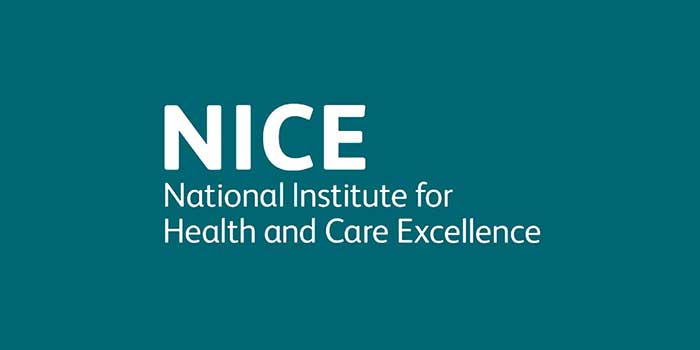 In a new draft of recommendations, the National Institute for Health and Care Excellence (NICE) stresses the necessity of asking people seeking treatment for mental health issues about their gambling habits. This strategy is meant to be proactive in addressing possible gambling-related risks, and it is modeled after questions about smoking and alcohol use.
These draft guidelines were developed by an independent group consisting of physicians and persons with personal experience of dangerous gambling, as indicated by Professor Jonathan Benger, NICE's chief medical officer. He stressed that these suggestions are based on research and are made to provide efficient and effective care. The guidance is currently open for consultation, with feedback being accepted until November 15th.
Why Now?
About 300,000 individuals in the UK are classed as having 'problem gambling,' with a score of eight or higher on the problem gambling severity index, according to a recent study by Public Health England on gaming-related harms. In addition, it was brought to light that almost 3.8 million people are considered "affected others," meaning they bear the burden of the bad effects caused by another person's gambling issue.
NICE acknowledges that those who see the doctor regularly or go in for a routine checkup may be more vulnerable to gambling-related harm since they are seeking medical attention for a mental health condition. Professionals in the medical field should thus ask their patients whether they might benefit from using ad-blocking software or utilizing other measures to reduce their online gaming. Another suggested treatment is cognitive-behavioral therapy.
In addition, the NHS is encouraged by the guidelines to inquire as to whether a patient would want a spouse, family member, or other person to be present during medical procedures, with the understanding that this participation is voluntary.
Existing Measures
In the United Kingdom, a multifaceted approach has been adopted to tackle mental health issues linked to problem gambling. Key measures include the provision of mental health services through the National Health Service (NHS) and the NHS Long Term Plan, which emphasizes improved mental health support.
Self-exclusion programs like GamStop offer individuals the means to limit their gambling activities voluntarily, while support organizations such as Gamblers Anonymous and the National Gambling Helpline provide confidential assistance. Public education campaigns also raise awareness of the mental health risks associated with gambling, and responsible gambling initiatives mandated for operators promote safe practices. Anyone who suffers from a mental health issue brought on by gambling also has access to therapy and assistance thanks to ongoing research, strict regulation, and joint efforts.