UK Minister Defends Decision on Gambling Advertising Amid Critique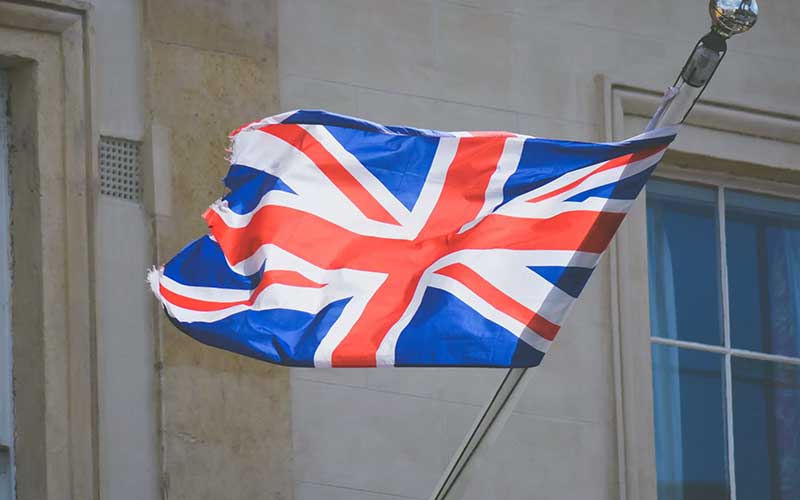 Widespread criticism has been leveled at the UK government after it reversed its decision to prohibit gambling advertising, citing "little evidence" tying such advertising to damage among users. During a recent appearance in front of the culture, media, and sport committee, Stuart Andrew, the minister for sport, gaming, and civil society, attempted to explain the decision by saying that it was based on an "evidence-led" approach to change.
With this move, he attempted to convince the committee that the choice was appropriate. But Andrew also admitted that a more thorough study of gambling's consequences is urgently needed.
Expert Contradictions
Consultant psychologist Dr. Matt Gaskell, who oversees the NHS's northern gambling service, disagrees with Minister Andrew's claim that there is limited evidence to suggest that exposure to gambling advertising alone leads to individuals experiencing gambling-related harm.
Dr. Gaskell remarked emphatically, "The evidence is clear that gambling advertising drives consumption, which in turn increases harm." He stressed that numerous European nations have recognized this reality and have established stringent advertising limits to protect their populations.
Some Background
Public Health assessed the available evidence on gambling advertising in February, and the authors argued that further regulation was warranted. While acknowledging certain gaps in the current research, the study stated, "In the absence of definitive controlled studies, the substantial and consistent evidence base supports restrictions aimed at reducing exposure to gambling advertising."
It is worth emphasizing that the government is likely influenced by the substantial earnings earned by gambling advertising by broadcasters. The Minister of Foreign Affairs, Andrew, has been forthright in acknowledging the difficulty of this discussion as "very difficult at times."
However, the government has stated its goal to limit direct marketing efforts directed at gambling clients and has pointed to the Premier League's voluntary restriction on front-of-shirt sponsorship as an example of teams taking action to solve the problem.
Lack of financing, especially from sources entirely separate from the gaming business, is a major obstacle to doing a thorough study on the sector. Currently, Gamble Aware, a group backed by the industry, funds a significant chunk of gambling-related research in the UK. To address this issue, the government has proposed a legal fee on bookies, with the proceeds going toward officially sanctioned scientific investigations.
The Response
Despite initial projections of a delay until the summer of 2024, Minister Andrew is still dedicated to enacting a new regulatory framework by that time. He emphasized the need for more in-depth study on the negative effects of gambling, saying that the government is willing to improve its research capacities and collect better data. If studies reveal that more effort is required in a certain area, they will enthusiastically take it on.