UK Online Gambling Faces Controversy Over Proposed Affordability Checks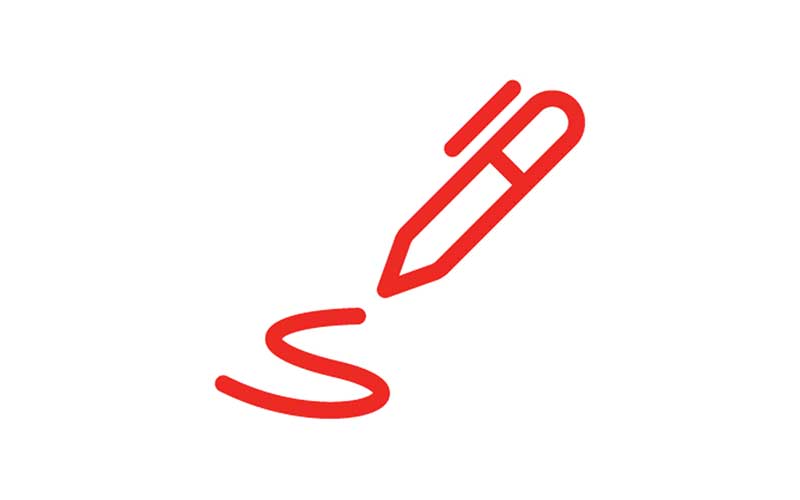 In a daring move, Nevin Truesdale, the Chief Executive Officer of The Jockey Club, is spearheading the campaign against a controversial plan that might have a huge influence on online gambling in the United Kingdom. The issue at hand is the introduction of financial risk assessments for online gamblers, and Truesdale is using an online petition to rally opposition.
The petition, fittingly named "Defend Your Betting Freedom: Say No to Financial Risk Checks," first appeared on Change.org last Wednesday and has since received a lot of support. Over 43,000 people had signed it by Friday afternoon UK time, demonstrating widespread alarm among gamblers.
What is wild is that the petition's ability to affect the direction of UK gambling laws hinges on the fact that it will be debated in parliament if it receives 100,000 signatures.
Long Road to Implementing the Gambling White Paper
When the Gambling Act was recently reviewed, as detailed in the white paper, the idea of financial risk checks became a major source of dispute. As a result, the Gambling Commission held a public consultation last month and got a lot of feedback from those who care about the issue, with over 2,000 entries in all.
The proposed checks of financial risk are rigorous. There are in-depth analyses of athletes who lose more than a thousand pounds in a day. Players who lose £2,000 in 90 days would also be subject to these thorough examinations. Players who lose more than £125 per month or £500 per year should be subject to "passive" inspections by operators.
While the petition supports helping those with gambling issues, it strongly discourages what it calls "intrusive checks triggered at a higher threshold." It argues that these inspections are not only "inappropriate" but also "discriminatory." Some worry that if gamblers see these barriers, they will seek alternatives in the form of underground or unlicensed marketplaces. Moreover, it goes so far as to express fear that gamblers may be required to provide proof that they can "sustain their gaming hobby" even if they lose as little as $1.98 per day.
Right to Decide
Truesdale's position is firmly rooted in the belief in "individuals' right to decide how they spend their gambling funds. And, there have been several other controversial and divisive points of view on this matter.
Commission head Andrew Rhodes even recently gave a speech where he strongly disagreed with what he called "media misinformation" about affordability checks, demonstrating the heated nature of the discussion on this topic.