UK Gaming Industry Increases Donations to GambleAware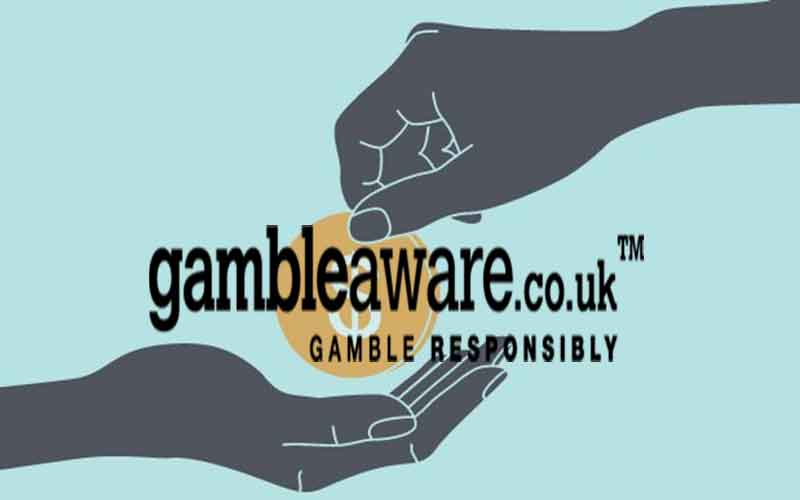 GambleAware, the United Kingdom's self-funded problem gambling charity has recently reported that gaming operators in the country are now donating more. Earlier this week, the charity revealed that the total amount of funding that had been pledged and donated by the licensed gaming operators was £5.4 million. This was for the six months ending September 30. This is quite impressive since the amount is a step up, albeit a slight one, from what was recorded during the same period last year.
Despite this development, GambleAware also reported that the donations are still below the optimum level by a rather significant margin. The charity requires that all of the gambling operators in the country contribute no less than 0.1 percent of their annual gross gaming revenue. This target has never been met successfully but it seems things may take a significant turn since the increasingly strict regulatory regime in the UK is pushing the operators to be more generous.
So far, GVC Holdings is leading the way with a whopping £1.46 million in donations with William Hill coming second with £1 million. Both operators pledged the same amounts last year. Other notable contributors include bet365 which has donated about £868,000 as well as Mecca Bingo brands, Betway and BetVictor which have donated £284,500, £160,000 and £153,500 respectively.
A number of big gaming brands including Flutter Entertainment have not made any pledges or donated any money but they are being encouraged to do so. In fact, GambleAware will be accepting donations of as little as £250 – this applies to operators whose annual revenue is £250,000.
Helping Financial Institutions to Tackle Problem Gambling
In addition to keeping tabs on the gaming operators that donate to its problem gambling and responsible gambling charity, GambleAware has also been partnering with other entities. These partnerships are primarily meant to promote research. The most recent partnership agreement has been signed by the organization and the University of Bristol's Personal Finance Research Centre.
The duo will be researching ways through which financial organizations are able to best individuals that are at risk of any form of gambling-related harm.
"We want to prevent people from getting into problems with their gambling, and we welcome the proactive steps that some banks have taken to protect their customers," Dr. Jane Rigbye, director of education at GambleAware said.
In the six months in which the partners will be working together, they will be investigating how effective gambling blocks are. They also intend to find out how to maximize the potential of these blocks. Moreover, GambleAware intends to explore ways through which it can provide effective and practical guidance to financial institutions. This will help them to provide the necessary support to their customers.